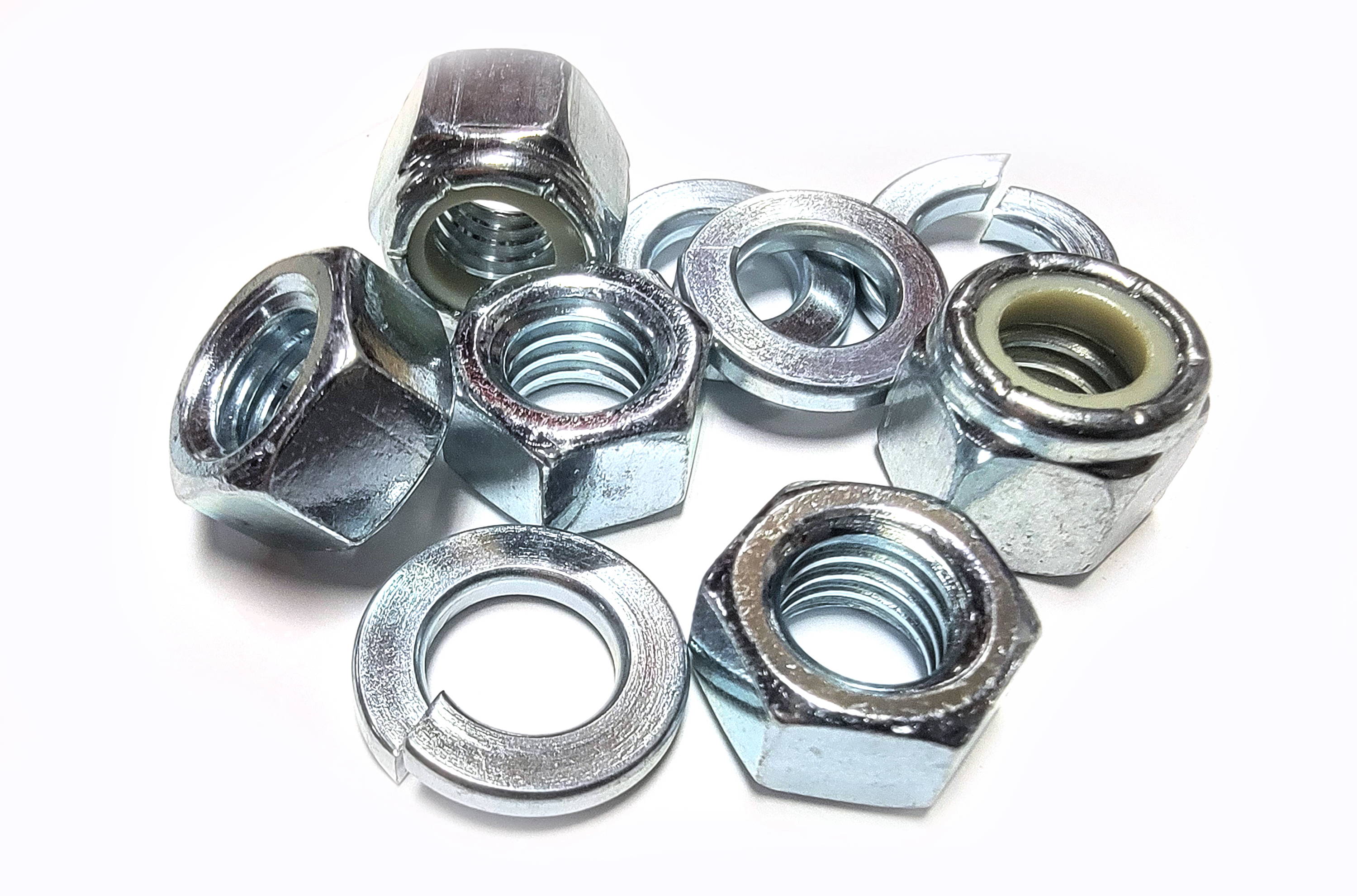 Grade 5 Coarse Thread-Nuts & Washers

Thread: Coarse

Finish: Zinc

Grade 5 Bolts and fasteners are made of medium strength carbon steel and are specified under the Society of Automotive Engineers (SAE).

If your application calls for heavier materials, you may need Grade 8 Bolts because they are the hardest and are often used in heavy manufacturing applications.  

If you are looking for a larger size, thread type, or finish, please give us a call or send us an email.