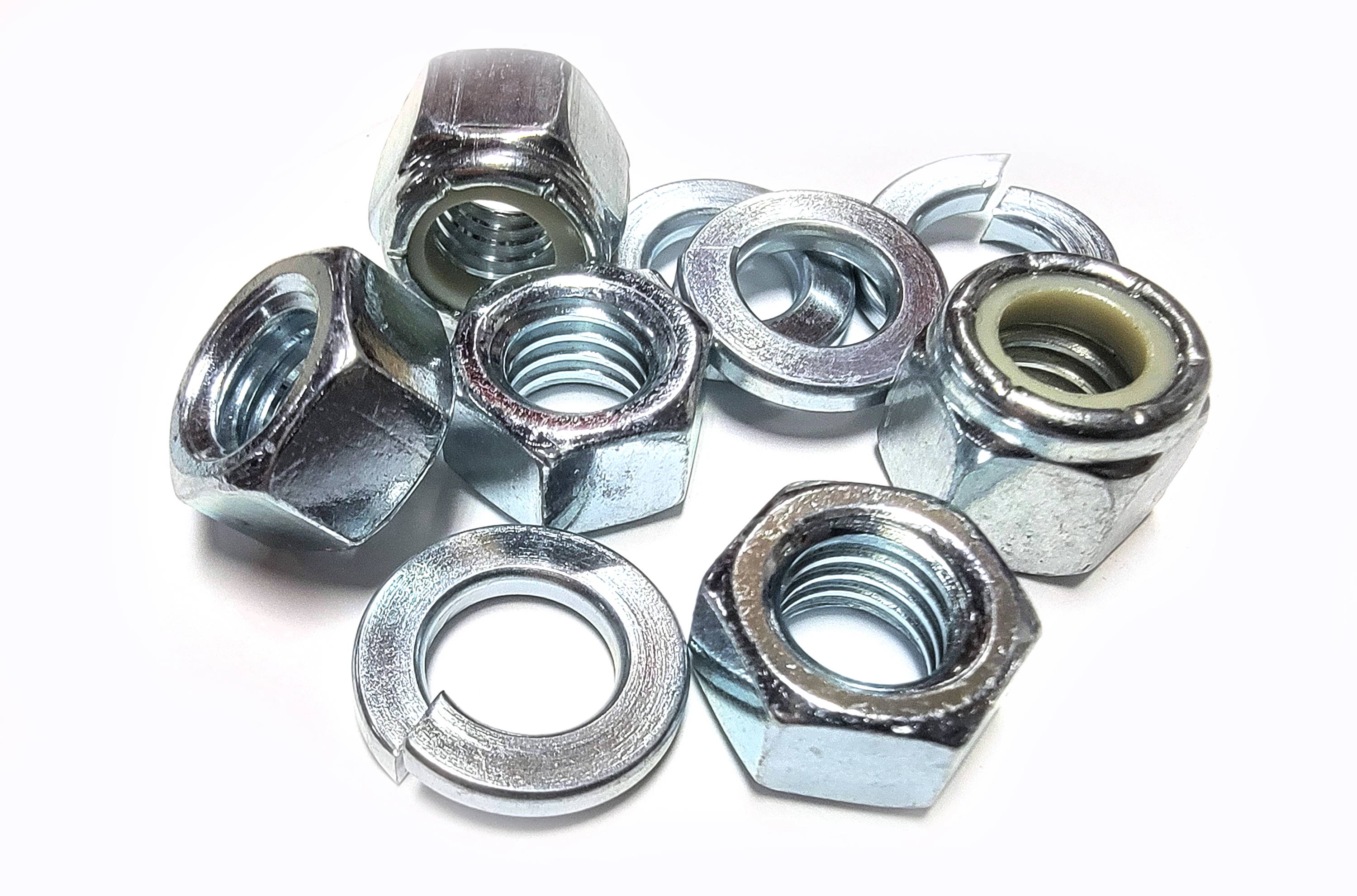 Stainless Steel Coarse Thread-Nuts & Washers

Thread: Coarse

Finish: Stainless Steel

Stainless fasteners are used to fight corrosion. Contrary to popular belief stainless steel fasteners are not stronger but they do provide superior resistance to rust, staining and corrosion.

When looking for fasteners to fight the outdoor elements, especially water, stainless steel nuts, bolts, screws and washers should be your first choice.

If you are looking for a larger size, thread type, or finish, please give us a call or send us an email.

For Bulk Pricing, Please Contact Us Via Email or By Phone.